OK, so i'm into IMVU again. I like dressing my ava up with clothing I brought in the shop. Kinda like the real world. Only more fun. I like making custom avatars for myself & I am getting better at it. I hope to be a dev one day so I can make real money doing it. Here are my personal avas that I have used.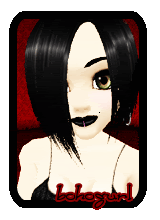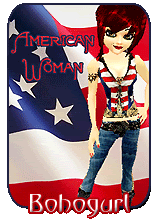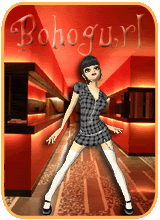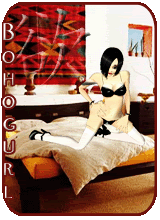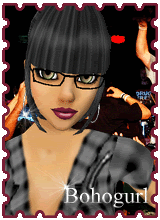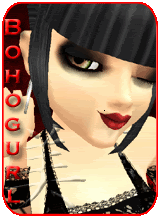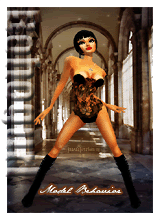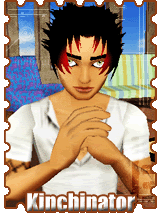 intrestingly i know I can do better. well hopefully in the future I will be.
Posted at 04:40 pm by
Keana
Permalink
Alfredo Tortellini
1 (8 oz) pkg cheese tortellini
1 cup ham, diced
(8 oz) cream cheese
1 pkg dry Italian dressing
1 can cream of chicken soup
1/2 cup milk
1/2 stick butter
Add tortellini to a large pot of boiling salted water and let cook for 8 to 10 minutes. Meanwhile, heat a skillet to medium heat. Add the cream cheese, butter, cream of chicken soup, Italian dressing, and milk and stir until smooth. Once smooth, add in ham and stir to coat. After the tortellini finishes
Copied from
Here.
I will post a pic after I make it so you can see how mine came out.
Posted at 12:32 pm by
Keana
Permalink
Ok, I have said that I would never buy another Takara Neo Blythe because I am so into Kenners, BUT CWC/Juni Moon is killing us with the cuteness that is "Miss Sally Rice" & "Bow Wow Triad". I already Pre-Ordered MSR & I am all set to buy BWT. Take a look & you decide.
Miss Sally Rice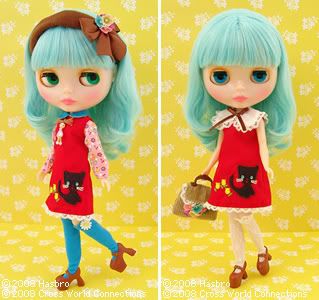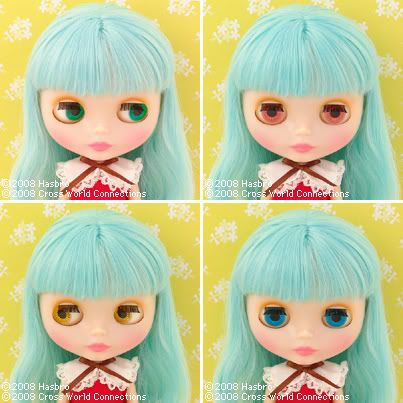 Bow Wow Triad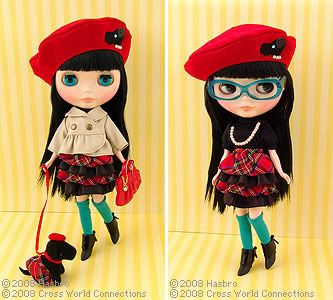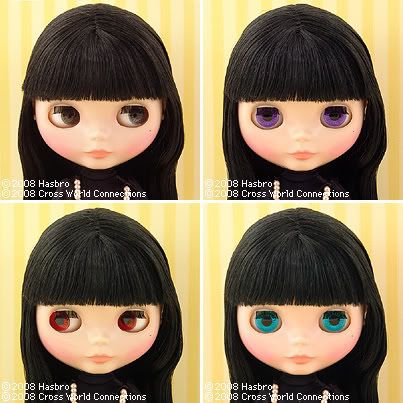 I managed to resist for over the past 7 months but these are to cute to pass up. I love everything about them. Stock outfits & all. *Sigh*, I'm supposed to be saving up for Orlando but at this rate I don't think I can do it. I know these are going up in price within a few months time. What's A Blythe Fan to do?
Posted at 09:02 am by
Keana
Permalink